Rep Mayfield Announces Coal Plant to Close and Transition to Clean Energy Facility
06/20/2021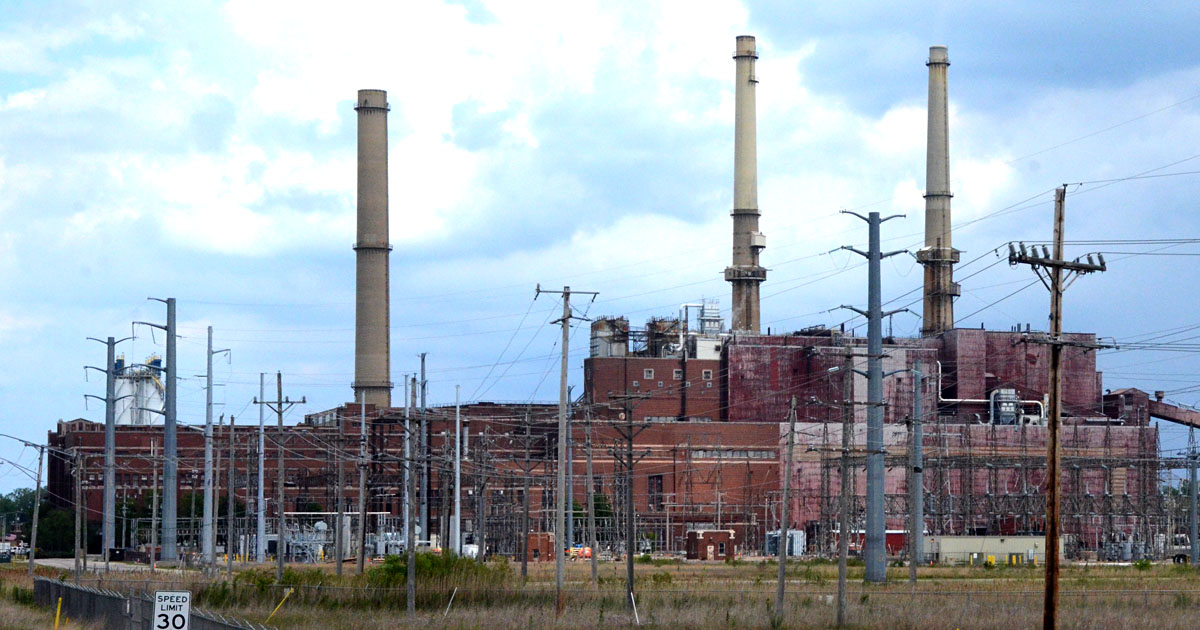 A hard fought battle has been won. State Representative Rita Mayfield has announced that the Waukegan Coal Plant will close next year, with a target date in June 2022.
The coal plant operated by NRG has been in existence for about 93 years. There is no healthy or safe way to burn coal in a densely populated city like Waukegan.
"The existing plant is wrong for our community, largely composed of black and brown citizens" says Mayfield. "The industry is powerful and has managed to resist, but I have been determined. I spoke to the office of the Governor and my colleagues, and pushed for the 2022 closure date. Our strategy in the general assembly has been to keep pressure on through legislation."
"Change such as this takes a lot of people. It is an ongoing pleasure to work with local elected officials, community activists and our excellent environmental groups such as Sierra Club, Clean Power Lake County and the Illinois Environmental Council," said Mayfield.
Part of the transition process will involve cleaning up the existing coal ash ponds, which is a source of water contamination. Mayfield says that performing the necessary clean up and transitioning the facility to clean energy will maintain jobs and continue to generate revenue the city needs.
'Protecting our environment and the health of everyone in our community has been a priority of mine since taking office, "said Mayfield. "Environmental protection is a duty we share as a society. I look forward to further work with our environmental community towards ensuring the transition process is completed."