Bill could phase out ethylene oxide by 2022; ban not soon enough, activists say
09/13/2019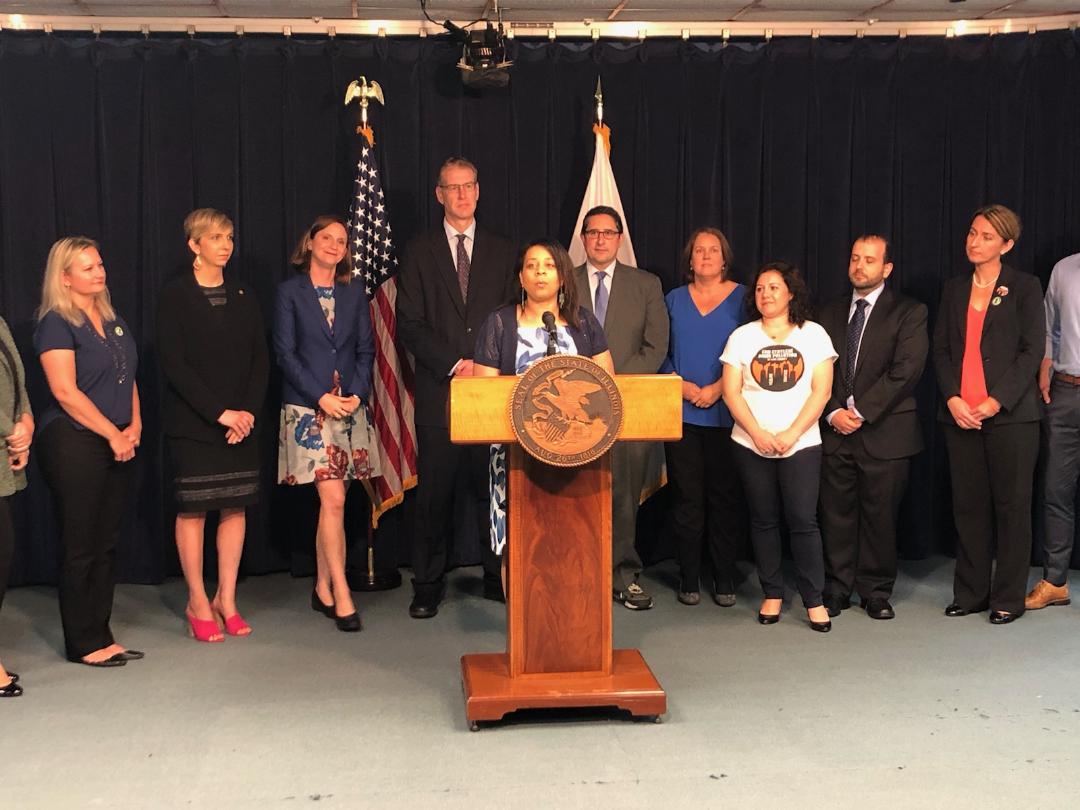 If passed, the bill would phase out ethylene oxide emissions from sterilization facilities by 2021 and from hospitals by 2022. The bill would also require reporting from the Illinois EPA on where ethylene oxide is used, how much is used and an estimated impact on the surrounding community.
State Rep. Rita Mayfield of Waukegan says she thinks legislators can get the bill passed next month in October's veto session.
"I don't see how any legislator or any senator can go up on the House or the Senate floor and say, 'We're OK with poisoning children; We're OK with poisoning communities.' I just don't see that happening," she said.
The Governor's Office issued a statement on the bill:
"The administration is very encouraged to see stakeholders come together around additional ideas to protect the health and well-being of residents who live near facilities that emit ethylene oxide. While we haven't yet had a chance to review this legislation, we'll closely evaluate it, and we look forward to subject matter hearings to discuss the substance of this and other proposals to protect people's health. We are committed to reaching a solution in the veto session."
Medline issued a statement saying the company is nearly halfway through installing the best-available ethylene oxide controls. And when that's complete, the company said it will capture 99.9 percent of EtO used.
Vantage Chemicals did not respond to requests for comment. Sterigenics declined to comment.
The Illinois EPA is reviewing the bill now.
Source & Full article:
abc7chicago.com